1. Kanso, Your moment of Zen
Price: $1.99
Kanso is a truly unique and meditative gaming experience.
Players find themselves immersed in a beautifully designed game that marries art and relaxation. The objective is simple: draw lines around geometric shapes in a serene and controlled manner. As the challenges progressively intensify, the secret to advancing lies in breath control and managing anxiety.
Kanso's captivating artistry is evident in every carefully crafted detail, leaving players in awe of its aesthetic splendor. This game not only showcases the developer's dedication to using games as an art form but also serves as a tool to help people unwind and find solace in the calming movements and sounds.
By encouraging players to slow their breathing and savor the tranquil atmosphere, Kanso effectively transports them to a zone of relaxation, providing an escape from the rush of everyday life. For those seeking a unique and pleasurable gaming experience that promotes mental well-being, Kanso is a must-try.
Pros:
Relaxing and calming gameplay
Beautiful graphics and music
No In App Purchases or other annoyances
Cons:
Might not be challenging enough for experienced players
Breathing session might be repetitive or unnecessary
No multiplayer mode
2. Alto's Odyssey and Alto's Adventure
Price: Free to play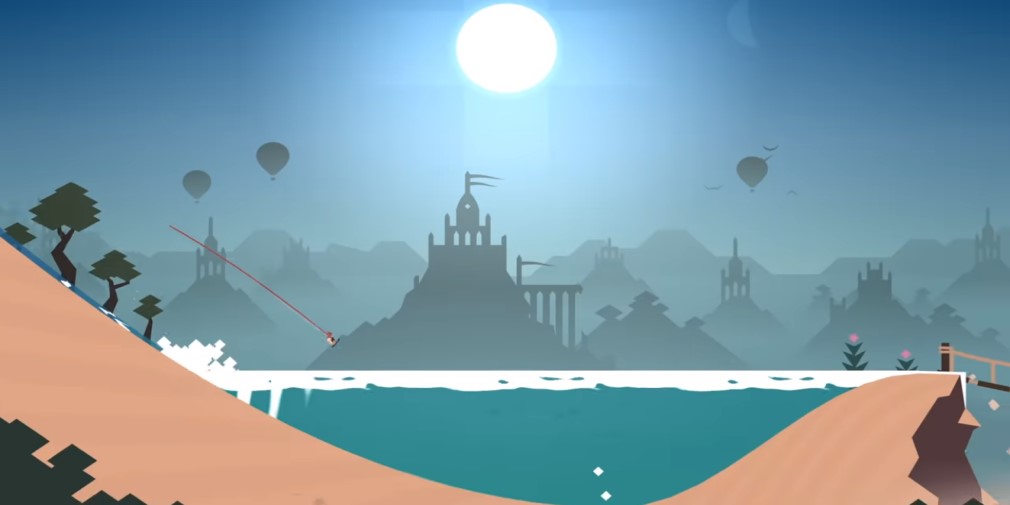 Alto's Odyssey and Alto's Adventure are games in which players ski down a hill, collecting items while avoiding obstacles. These 2D infinite runner games have beautifully designed, minimal graphics, and offer a smooth and satisfying gameplay style. Although the main game can be challenging, requiring split-second decision-making, both games also include a zen mode where you can enjoy the view, perform tricks, and ski down the hill without obstacles hindering your progress.
3. Grand Mountain Adventure: A Relaxing 3D Skiing Game
Price: Free / $4.99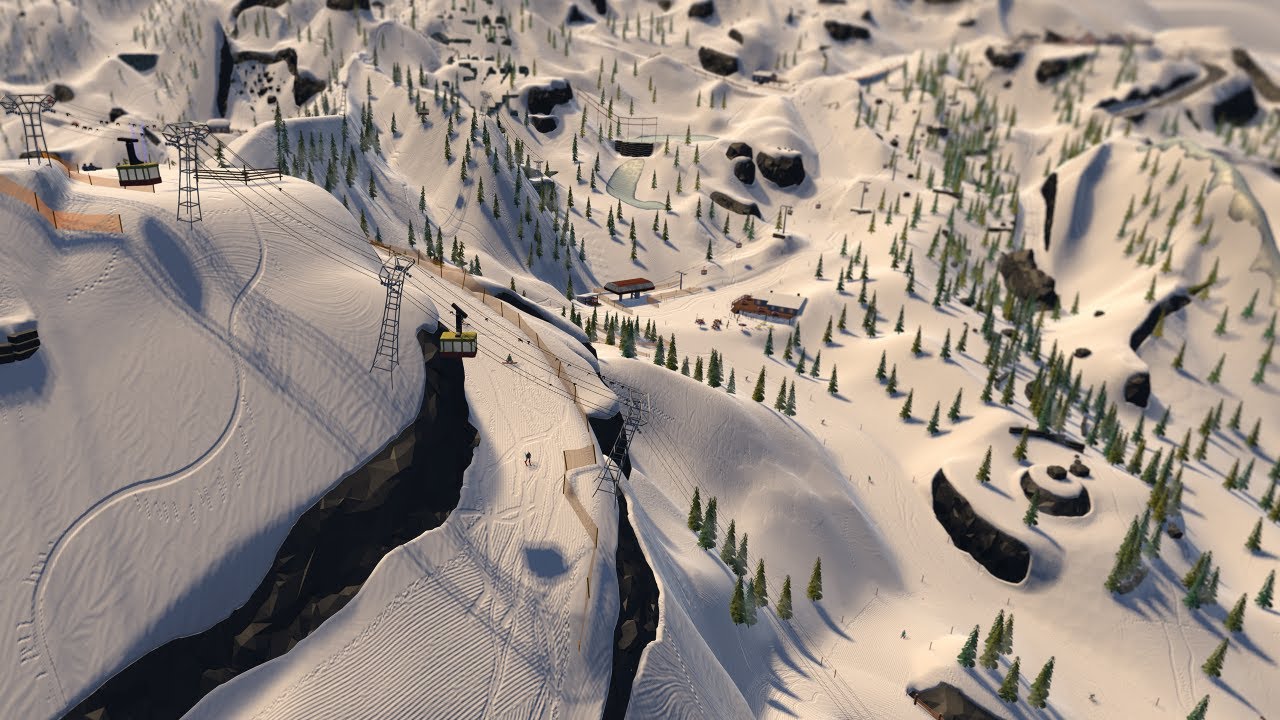 Grand Mountain Adventure is a perfect game for those who enjoy relaxing skiing games. Unlike the 2D graphics in Alto's Adventure and Alto's Odyssey, Grand Mountain Adventure uses 3D graphics that look stunning. The smooth gameplay and satisfying mechanics only add to the overall experience.
The game offers objectives to complete, but if you just want to enjoy skiing down the mountainside without worrying about them, that's totally fine. There are no time limits or energy counters to worry about. Additionally, the game offers controller support, a basic trick system, and multiple mountains to ski down.
4. I Love Hue and I Love Hue Too
Price: Free / $4.99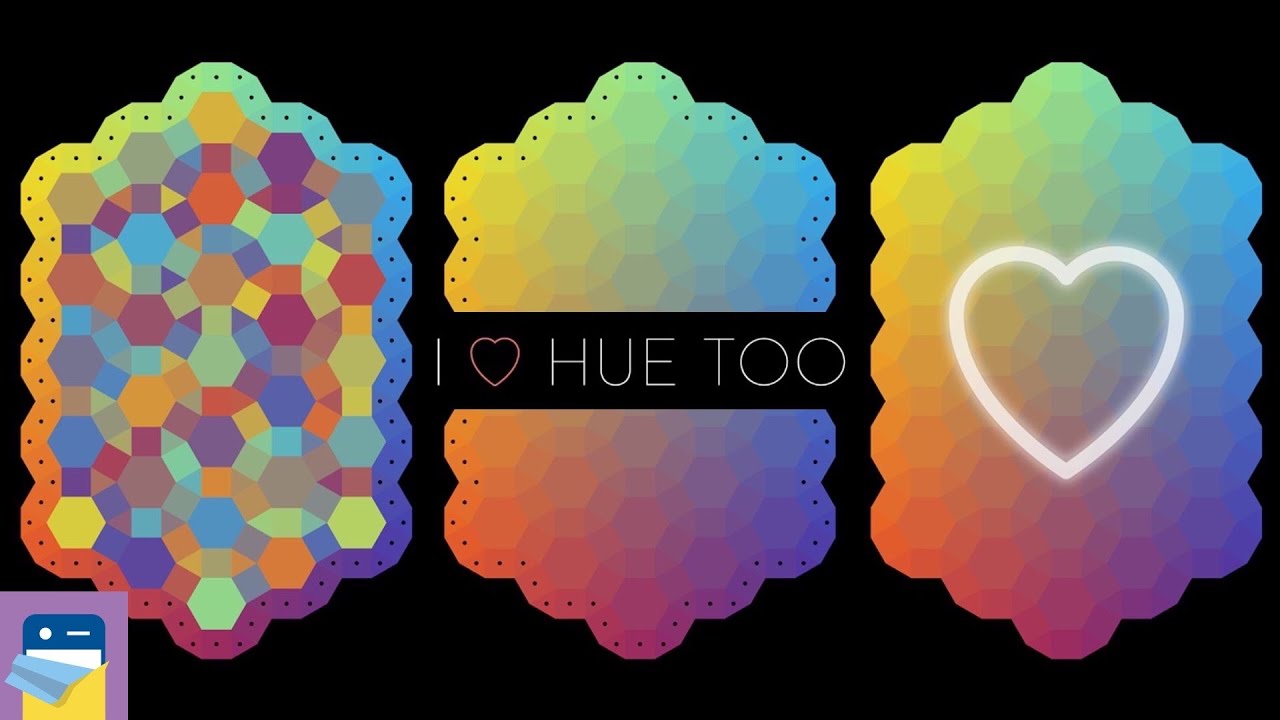 If you're looking for a truly relaxing game, I Love Hue and I Love Hue Too are both great options. In the first game, you mix colors to create an entire color palette, with 900 levels to explore, and no time limits or pressure to worry about. The second game adds a geometry aspect and an optional challenge system, making for an even more immersive experience.
Both games are premium, so there are no micro-transactions to worry about. Enjoy the satisfying gameplay and beautiful visuals without any interruptions!
5. Monument Valley 1 and 2
Price: $3.99 (with in-app purchases) and $4.99, respectively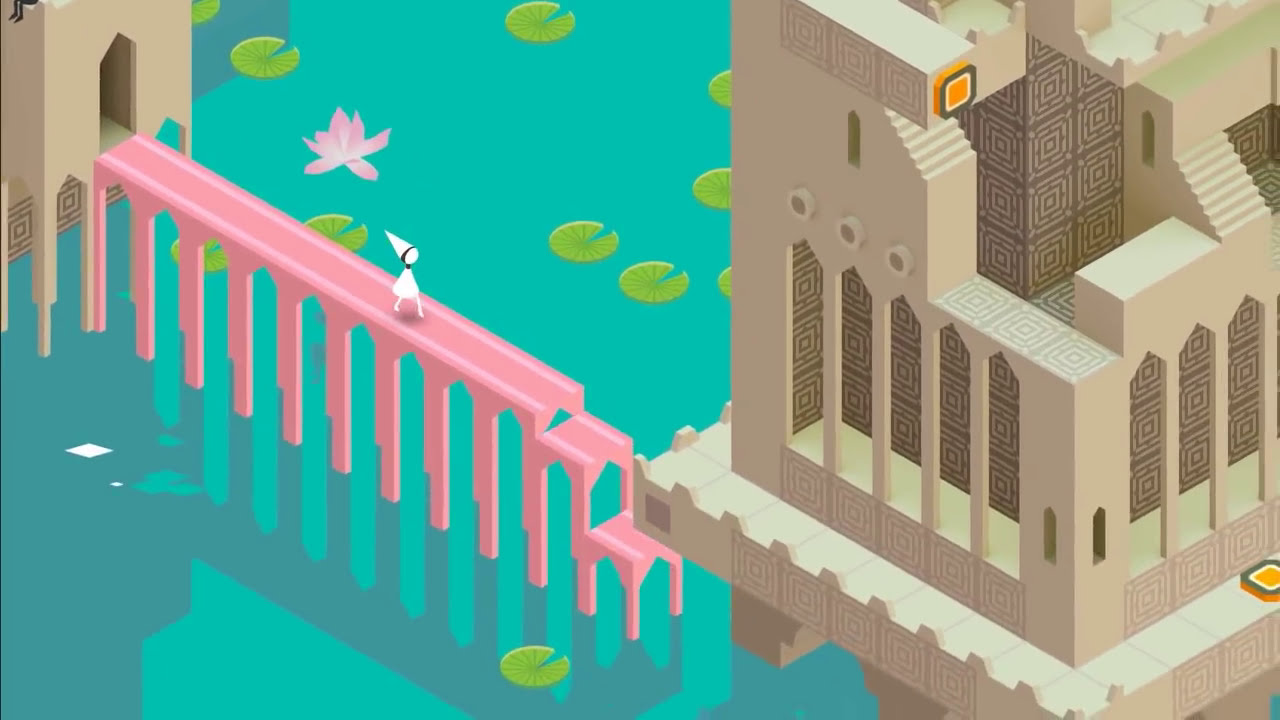 Monument Valley is a puzzle game that is widely recognized as one of the most iconic and relaxing games on mobile. With Escher-style puzzles and stunning graphics, the game immediately draws you in. Your objective is to navigate around the levels, warping them to uncover the exit. There are no point systems or time limits, allowing you to take your time and enjoy the game.
The first game includes the base game, and you can purchase DLC for an additional fee. The second game is priced at $4.99 and does not currently have any DLC available. Both games are very similar and provide a relaxing puzzle experience that you can't go wrong with.
6. My Oasis
Price: Free to play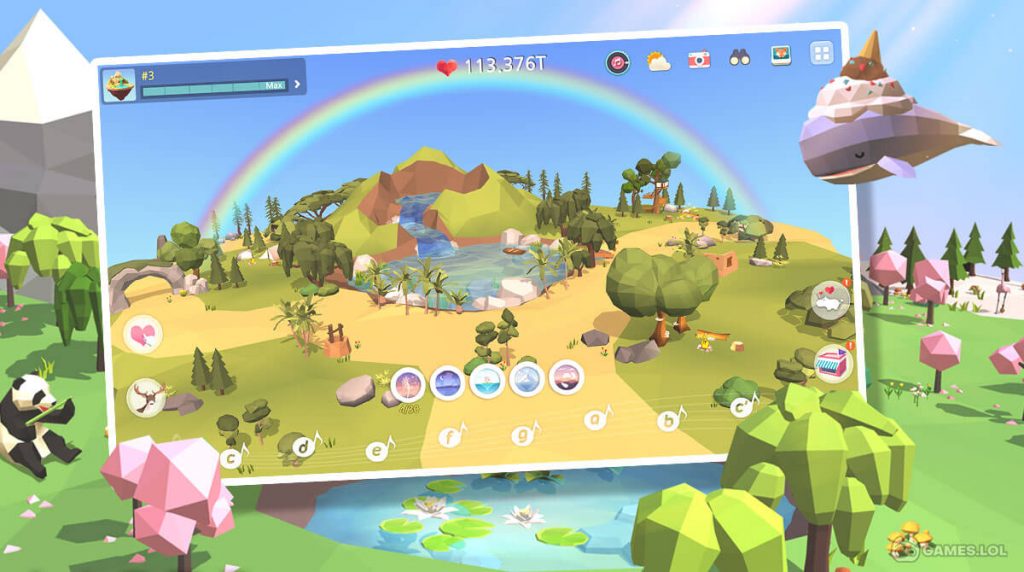 My Oasis is a unique idle game that focuses on creating a relaxing experience. The game is an island builder where players start with a blank island and build it up with various items such as trees, flowers, and animals. Players can upgrade their island by tapping on the screen and unlocking more features. The game's soundtrack also adds to its relaxing atmosphere.
Although the game is free-to-play, there are micro-transactions available. However, these transactions are not necessary to enjoy the game. My Oasis is developed by the same team behind Buff Knight, an old favorite of ours.
7. Sky: Children of Light
Price: Free to play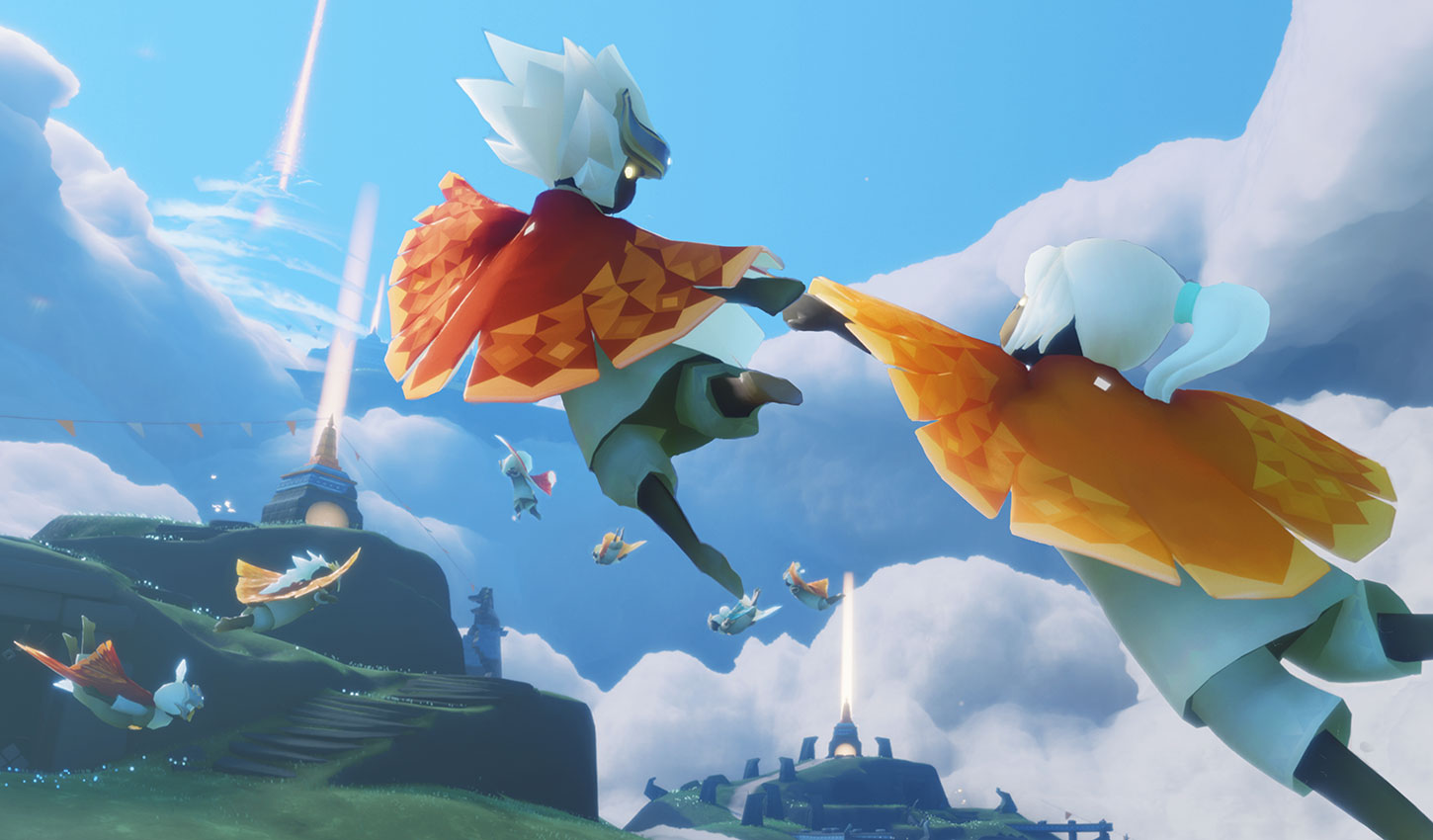 Sky: Children of Light is a beautiful and captivating game that we absolutely adore. The game world is full of wonders to discover and puzzles to solve, all while listening to a calming soundtrack that enhances the overall experience. This game is not about speed or competition, but rather about exploring and enjoying the scenery at your own pace.
You can also play with friends and guide each other through the game's world. It's a great way to relax and connect with others, without any pressure or stress. Overall, Sky: Children of Light is a perfect game for anyone looking for a peaceful and enjoyable gaming experience.
8. Stardew Valley
Price: $7.99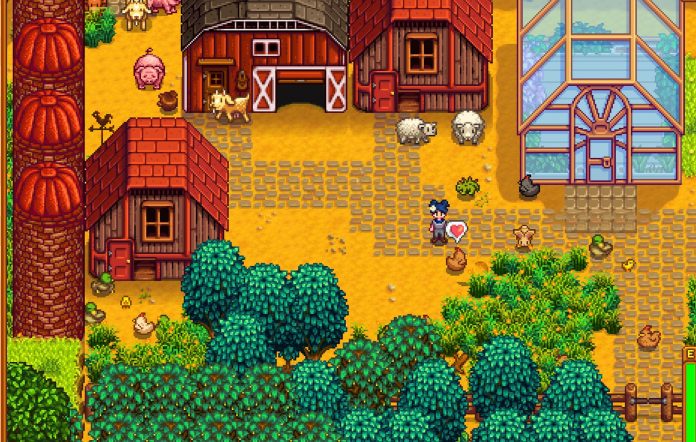 If you're looking for a relaxing game that will keep you entertained for hours on end, look no further than Stardew Valley. This farming simulator is arguably the best one out there, dropping players onto a dilapidated farm that they must restore to a functioning state. But it's not just about farming - players can also get married, fish, and complete tasks for nearby villagers, adding life simulator aspects to the game.
What makes Stardew Valley so enjoyable is the lack of pressure to complete tasks quickly. You can take your time and enjoy the process. Although it's a bit expensive at $7.99, the game boasts over 50 hours of gameplay, making it a worthwhile investment.
9. Zenge
Price: $0.99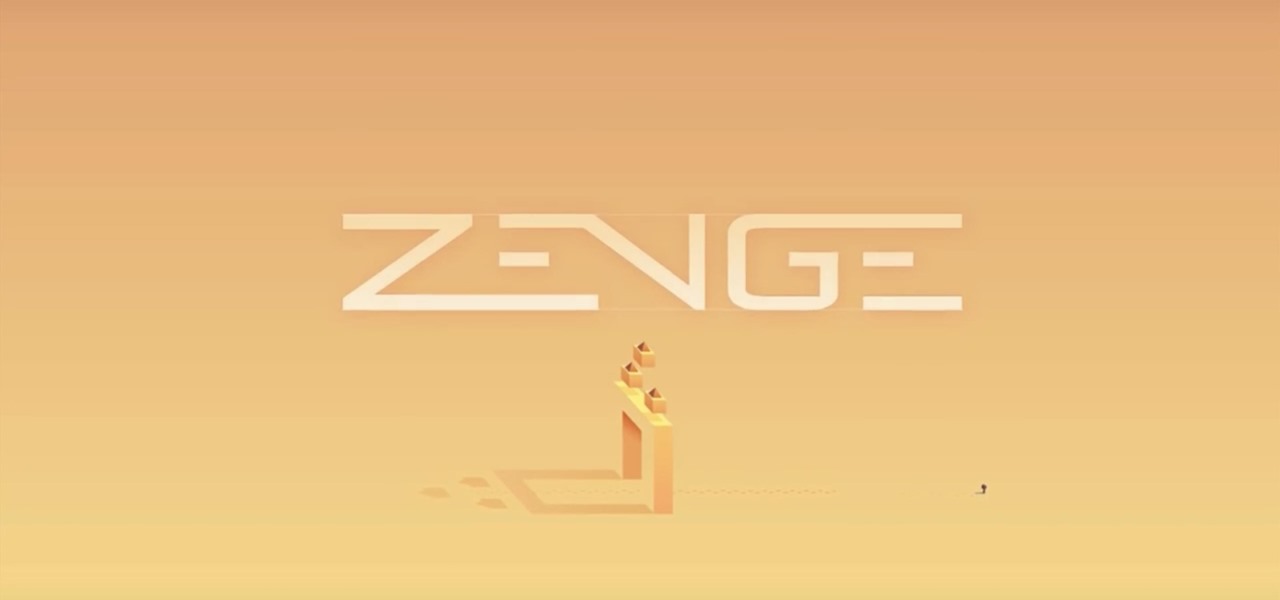 Zenge is a calming puzzle game with a minimalist approach. The developers have avoided including any points, stats, tutorials, move counters, or other in-game distractions, allowing players to simply pick up and play. The gameplay is a classic puzzle where players are presented with various shapes that must be fitted together in the correct way to complete the level. Zenge also features a delightful soundtrack that further adds to the relaxing experience. Compared to most of its competitors, this game is relatively cheap and offers an excellent way to unwind.
10. The classics
Price: Free / Varies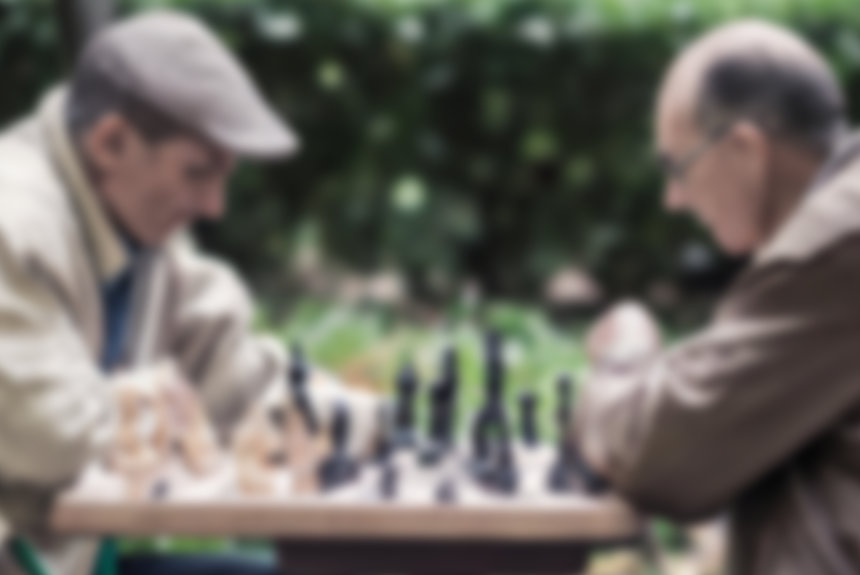 Relaxing activities existed long before mobile phones came around. Fortunately, many of these leisure activities can now be enjoyed on your mobile device, such as playing classic games like chess, crossword puzzles, checkers, or Sudoku. With numerous excellent mobile versions of each game, you can still enjoy your favorite pastime with ease. Prices vary depending on the game, but there is a wide range of options available.