Discover our selection of the most soothing games designed to offer a helping hand in finding tranquility.
In today's fast-paced world, finding moments of tranquility can be challenging. To aid in your quest for relaxation, we've curated a collection of calming games.
So, what contributes to a game's soothing nature?
A harmonious blend of elements, such as a tranquil soundtrack, endearing character art, gratifying gameplay loops, and an overall serene atmosphere, create a wholesome environment for you to immerse yourself in.
Our selection below aims to provide just that, a peaceful haven for you to lose yourself in.
1. Kanso, Your moment of Zen
Platform: Mobile & PC
Kanso is a truly unique and meditative gaming experience.
Players find themselves immersed in a beautifully designed game that marries art and relaxation. The objective is simple: draw lines around geometric shapes in a serene and controlled manner. As the challenges progressively intensify, the secret to advancing lies in breath control and managing anxiety.
Kanso's captivating artistry is evident in every carefully crafted detail, leaving players in awe of its aesthetic splendor. This game not only showcases the developer's dedication to using games as an art form but also serves as a tool to help people unwind and find solace in the calming movements and sounds.
By encouraging players to slow their breathing and savor the tranquil atmosphere, Kanso effectively transports them to a zone of relaxation, providing an escape from the rush of everyday life. For those seeking a unique and pleasurable gaming experience that promotes mental well-being, Kanso is a must-try.
Pros:
Relaxing and calming gameplay
Beautiful graphics and music
No In App Purchases or other annoyances
Cons:
Might not be challenging enough for experienced players
Breathing session might be repetitive or unnecessary
No multiplayer mode
2. A Short Hike
Platform: Switch & PC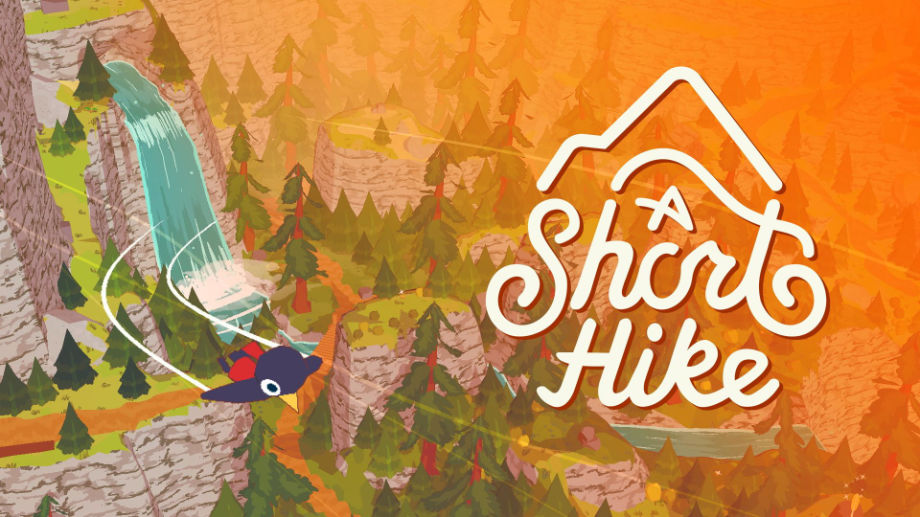 A Short Hike offers a captivating, compact adventure. As the title implies, you'll spend just over an hour traversing a charming island, encountering friendly faces, and striving to reach the mountain summit.
The art style's crisp pixels, engaging dialogue, and the game's overall ambiance come together to forge an utterly relaxing experience. It ranks among my top favorites on the Switch.
2. Stardew Valley
Platform: Mobile, Switch & PC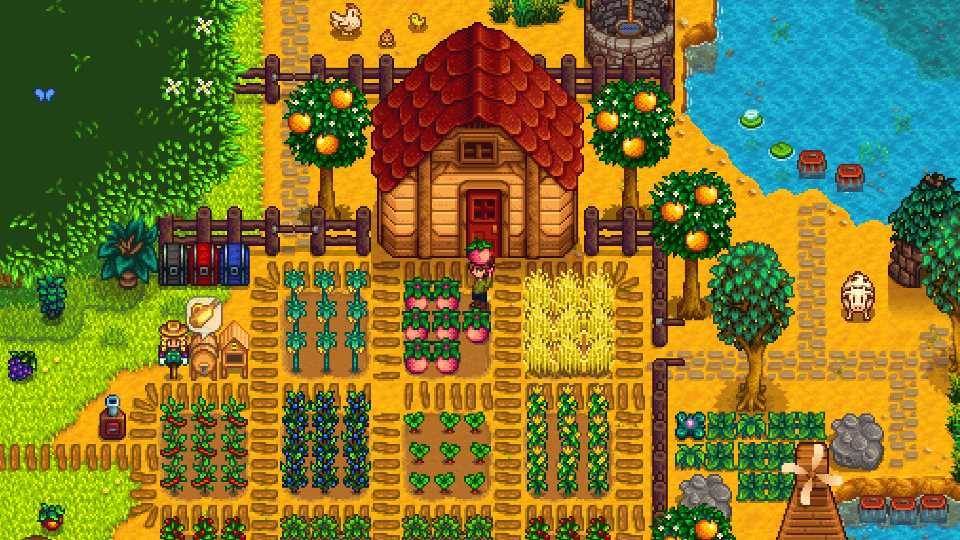 Stardew Valley not only mastered the farming simulator genre but also expanded upon it in numerous ways. The game's central objective revolves around cultivating a small plot of land in a remote village.
As you progress, you'll encounter the diverse inhabitants of the town, delve into treacherous subterranean caves, and partake in some fishing.
As a classic within the realm of calming games, Stardew Valley offers an engrossing experience that can captivate players for countless hours.
2. Untitled Goose Game
Platform: Switch & PC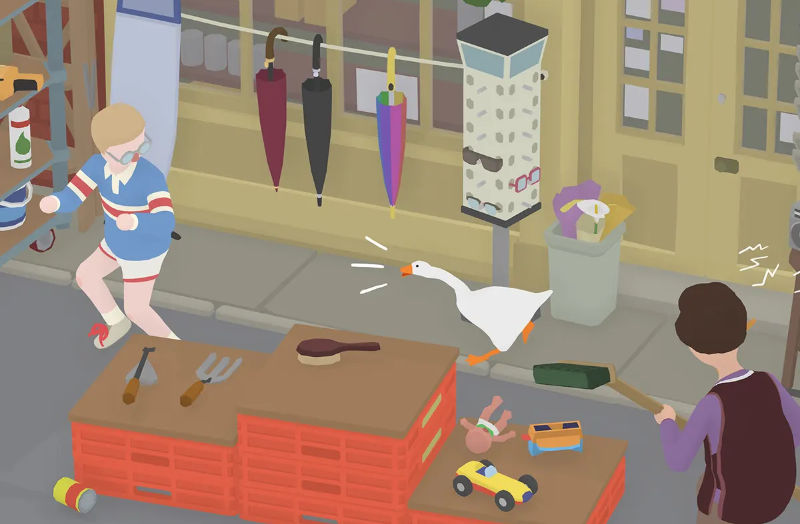 Unleash the mischievous goose in the Untitled Goose Game, which captivated the world with its evocative, Debussy-inspired piano music and comical premise of a cheeky goose playing tricks on the residents of a small British town.
Intriguingly, the developers crafted the town utilizing Google Maps, despite never having set foot in the UK.
The outcome is an idyllic blend of brick structures, lakes, pubs, and phone booths, providing the perfect setting for a series of light-hearted antics.
5. Sunrise Village
Platform: Mobile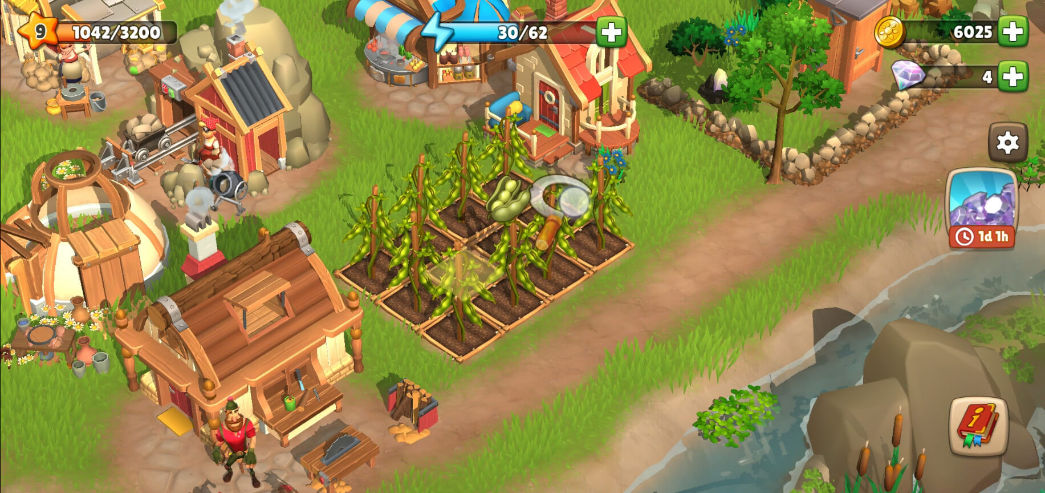 Embark on a journey to Sunrise Village, where daily pressures dissolve, and you find solace in a tranquil realm where your primary focus is growing your farm and amassing resources to complete orders.
The comforting cycle of gathering, constructing, and expanding will resonate with enthusiasts of games such as Harvest Moon and Animal Crossing.
2. Animal Crossing
Platform: Switch & mobile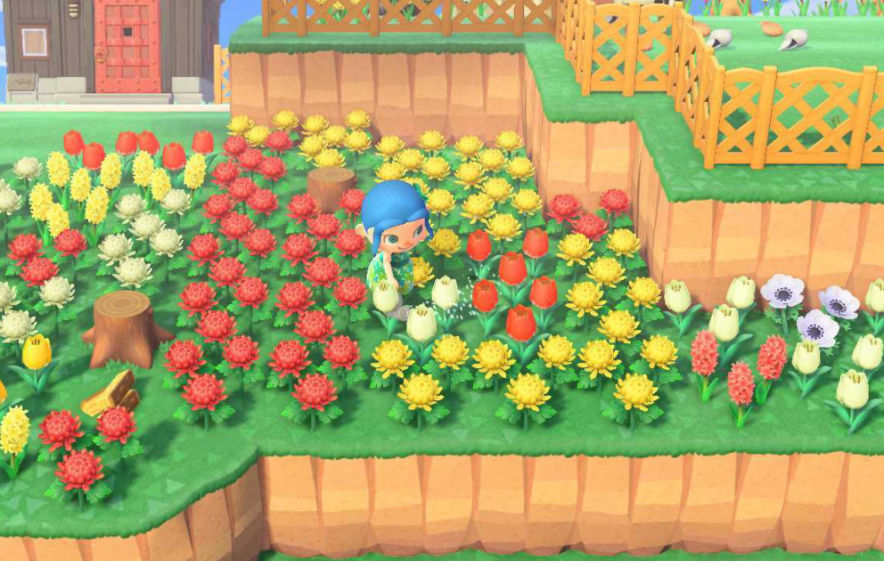 Animal Crossing represents the epitome of calming games, emphasizing leisurely activities, performing simple tasks, and reveling in the serene ambiance.
The Switch edition, Animal Crossing: New Horizons, delivers an extensive island-building experience teeming with furniture and clothing to craft, characters to befriend, and abundant customization options for your oceanic sanctuary.
The mobile version, Animal Crossing: Pocket Camp, offers a condensed rendition focusing on constructing a campsite. Both games celebrate the art of relaxation, fostering an incredibly laid-back atmosphere.
2. Unpacking
Platform: Switch & PC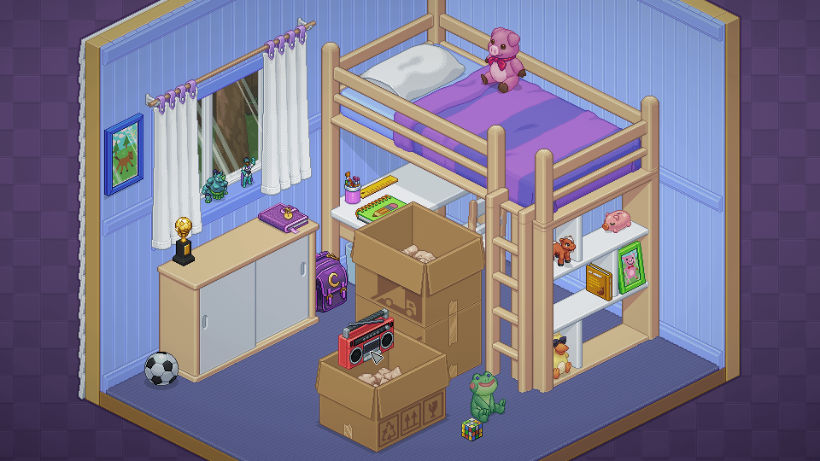 Moving house is generally not considered enjoyable, right? However, similar to how Animal Crossing transforms mundane tasks into entertaining gameplay, Unpacking turns the process of relocating into a soothing, decluttering retreat.
The game isn't solely about emptying boxes; it also delicately unravels a subtle narrative, piecing together fragments of a person's life using tangible objects from their past.
The result is an immersive experience that transcends the simplicity of its individual components.